75th Anniversary Celebration Continues on Hawaiʻi Island

75th Anniversary Celebration Continues on Hawaiʻi Island
Catholic Charities Hawaiʻi recently celebrated its 75th anniversary with a CCH ʻohana luncheon event held on Hawai'i Island.
Catholic Charities Hawaii's Hilo and Kona team, with its community partners, provides program services and advocacy efforts including, temporary financial assistance, family strengthening, healthy child development services, professional counseling (for individuals, couples, and families), foster care services, and immigration assistance.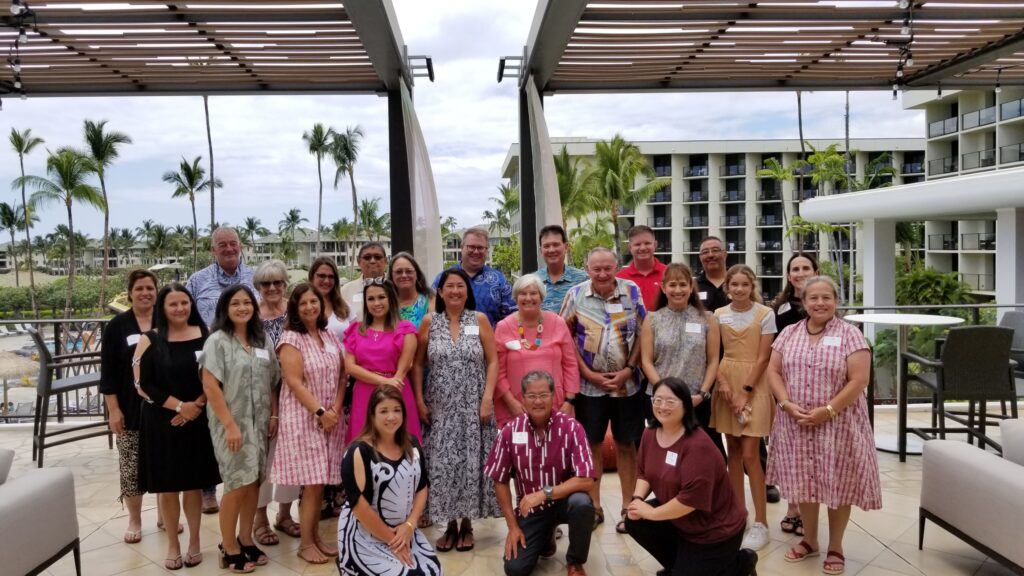 A big mahalo to Hawaiʻi County deputy managing director Bobby Command for presenting CCH with a county proclamation on behalf of Hawaiʻi Island Mayor Mitch Roth.