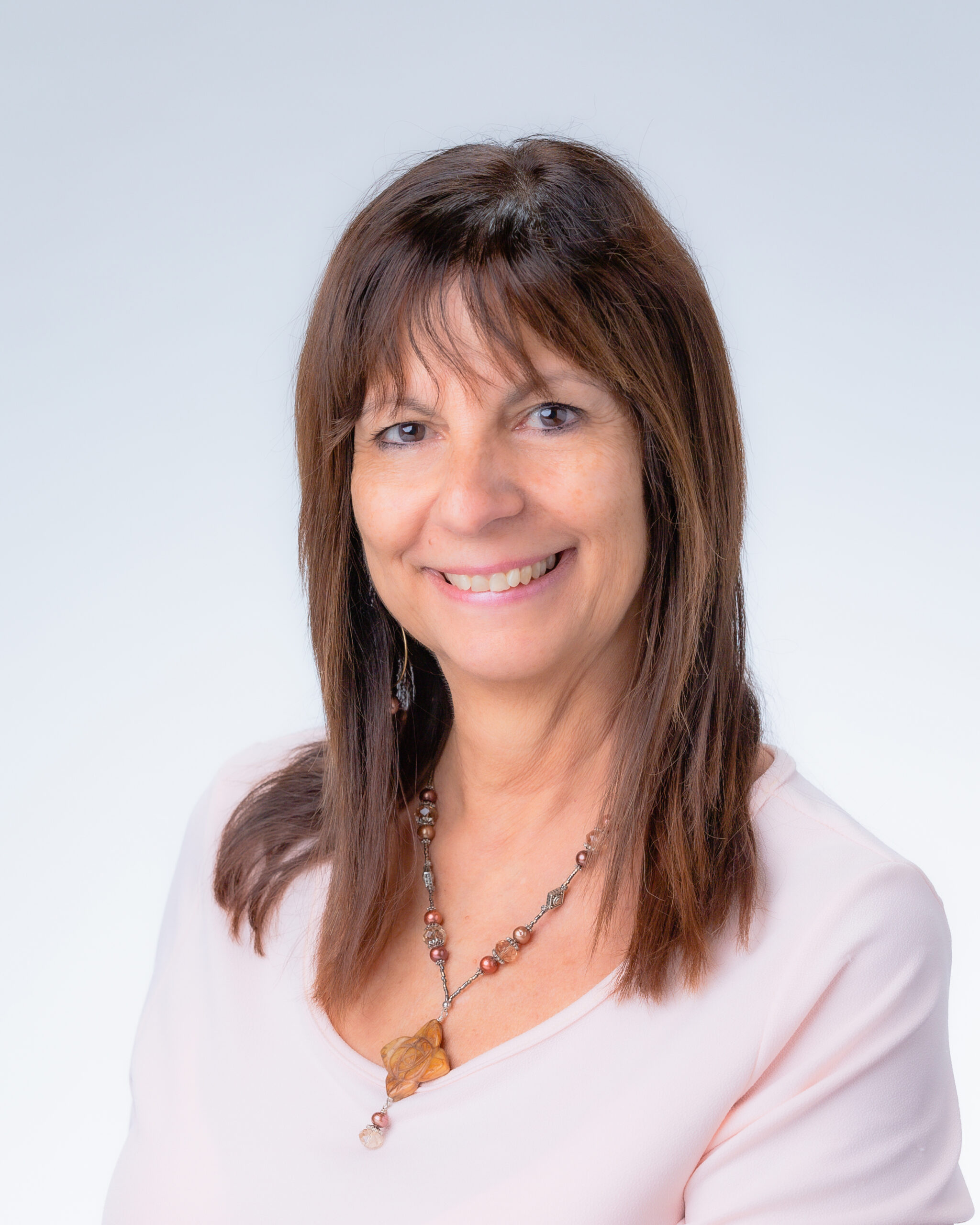 CATHOLIC CHARITIES HAWAI'I PROMOTES TINA ANDRADE TO CHIEF OPERATING OFFICER
Catholic Charities Hawai'i Promotes Tina Andrade To Chief Operating Officer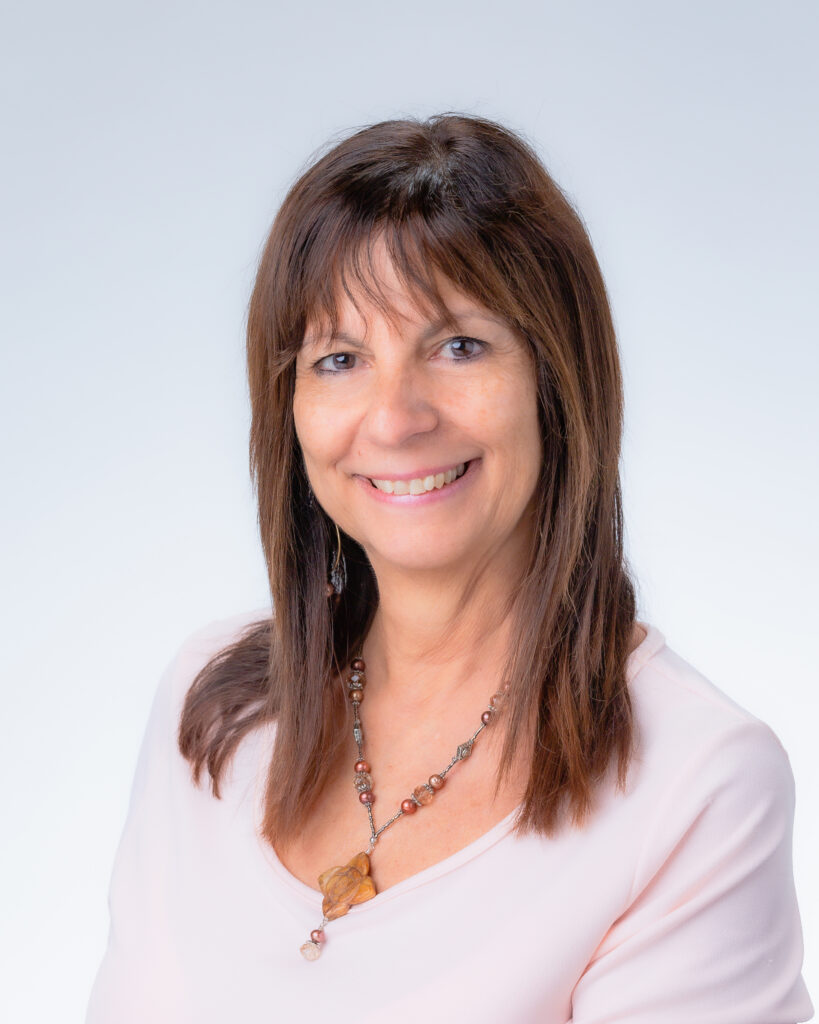 HONOLULU – March, 20, 2023 –
Catholic Charities Hawai'i (CCH) has promoted Tina Andrade to Chief Operating Officer, where she will oversee the organization's day-to-day operations. 
Andrade will be second in command of Catholic Charities Hawai'i behind CEO and President Robert Van Tassell. Joining CCH in 2003, Andrade's previous position as CCH's Vice President in Mission Integration helped determine and implement the agency's strategic direction; integrate its mission and values into every aspect of the organization's programs; and develop its annual budget.
With affordable housing as the number one priority in Hawai'i, Andrade has collaborated with community partners to achieve success in housing initiatives by securing $200 million to build affordable housing. As part of the CCH executive team, she has helped oversee the distribution of over $150 million in federal rental assistance funds to tenants during the pandemic.
Andrade has also been key in communications with CCH's neighbor island offices and leadership committees.
"Tina has been a trusted and collaborative member of our executive team for the past 20 years, helping us identify the priorities of our agency's social policies to address poverty and social justice," said Van Tassell. "With her extensive knowledge of our organization's history, programs, personnel, partners and future potential, she is a natural fit to run CCH's day-to-day operations."
Born and raised in Honolulu, Andrade graduated from Kamehameha Schools. A former educator, she received her Bachelor's degree in Religious Studies and Master's Degree in Pastoral Theology from Chaminade University.
Additionally, she has an Executive Certificate in Non-Profit Transformational Leadership from Notre Dame University and a Professional Certificate in Human Resource & Workforce Development & Management from Michigan State University.