New 2021 Board Member Spotlight

New 2021 Board Member Spotlight
Our board members help to advance the mission of Catholic Charities Hawai'i to serve the neediest in our community. They bring their perspectives, expertise and experience to CCH. We thank our current board members for their continued support and welcome the following new members: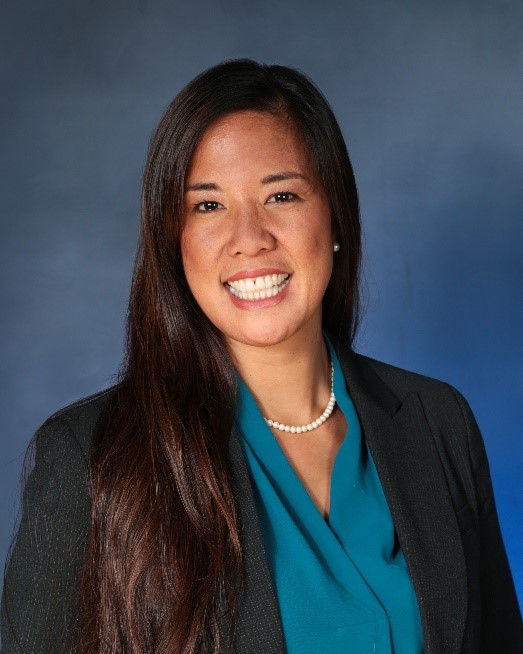 Shannon Alivado
Director of Government Relations for Hawaiian Electric Company leads the company's legislative efforts before the state and City and County of Honolulu. She is a graduate from the William S. Richardson School of Law and received her undergraduate degree from Oregon State University. In her free time Shannon enjoys time with her family, including three children, and farming on their family farm. She currently serves on the Honolulu Police Commission and is active on the Board of the Waimanalo Health Center and the Waimanalo Agricultural Association as well as the board of Seagull Schools.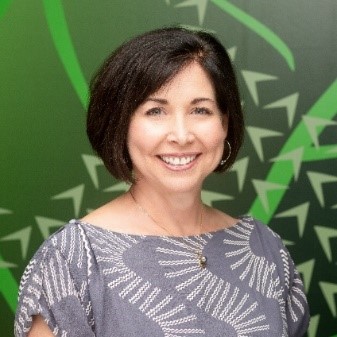 Michelle Bartell
FVP and Director of Community Advancement at American Savings Bank (ASB) oversees ASB's community outreach efforts, including charitable giving, volunteerism, and community and government relations. Michelle received her bachelor's degree from UCLA and studied abroad at Richmond College's campus in Florence, Italy. An active member of the community and passionate believer in the lifelong importance of education, she currently serves on the Advisory Board of Chaminade University's Hogan Entrepreneurs Program. Her board service includes Child & Family Services Guild (Past-Chair), Family Promise of Hawaii (President) and HANO.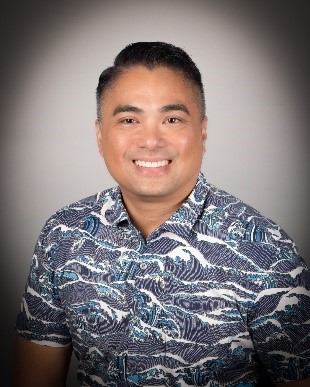 Jeff Callangan
CTP, Senior Vice President & Manager at Bank of Hawaii is the manager of the Commercial Deposit Management Center and Financial Services. His responsibilities include managerial oversight of a team of relationship officers focused on large commercial clients and prospects with depository and treasury management needs. Jeff has held the designation of Certified Treasury Professional since 2002, has a bachelor's in business administration in management from the University of Hawaii and is a graduate of the Pacific Coast Banking School.