Catholic Charities Hawai'i Celebrates its 75th Anniversary on the Garden Island

Catholic Charities Hawai'i Celebrates its 75th Anniversary on the Garden Island
Last week, the Catholic Charities Hawaiʻi ʻohana celebrated two major milestones on Kauaʻi: its 75th anniversary of serving the state of Hawaiʻi and its 30th year of service on the Garden Island.
CCH CEO and president Rob Van Tassell joined the CCH Kauaʻi team for the blessing of CCH's expanded Kauaʻi community office on Rice Street.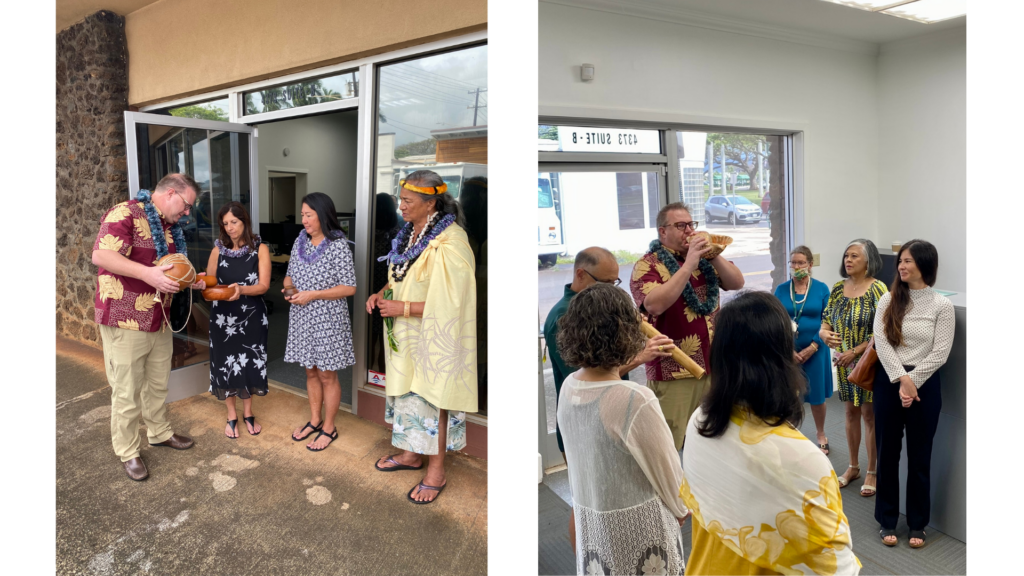 Catholic Charities Hawaiʻi's Kauaʻi Community Office opened in 1992 in response to the devastation brought forth by Hurricane Iniki to the island. Throughout the years, community programs and collaborations served the island. In 2018, CCH's Kauaʻi office again answered the call during a natural disaster by assisting hundreds of residents impacted by sudden flooding that damaged or destroyed over 500 houses. Donations and grants went to either provide temporary housing to the flooding victims or pay for tools and supplies to conduct home repairs. During the pandemic, the team also helped many families and individuals through the crisis.
Today, our hardworking Kauaʻi office led by director Melody Lopez continues to provide residents with a variety of community services.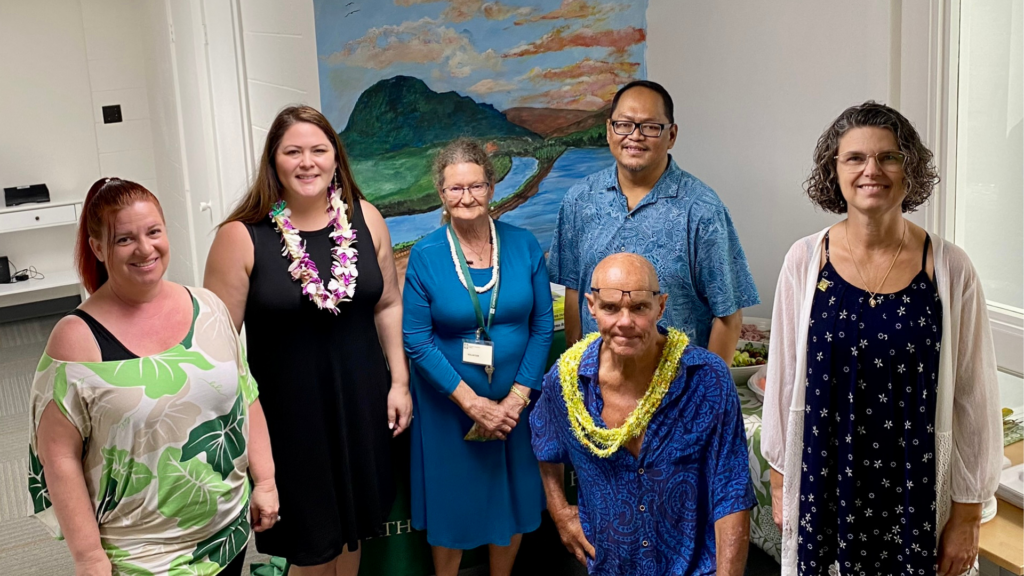 CCH also held a small reception to thank our community volunteer leaders and supporters. A big Mahalo to Kauaʻi Mayor Derek Kawakami for presenting CCH with a county proclamation marking our anniversary!