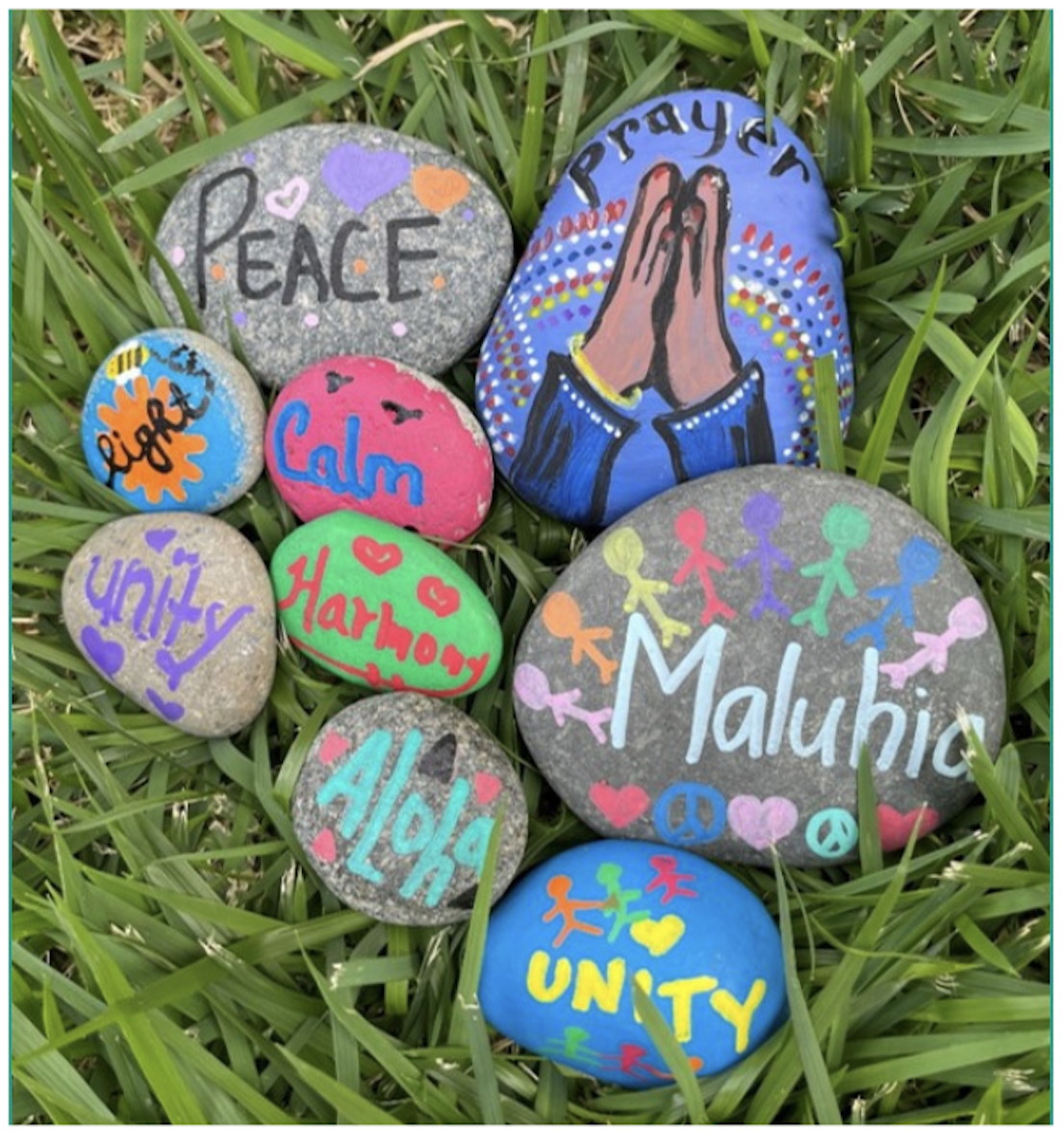 International Day of Peace
International Day of Peace
The Catholic Charities Hawaii state-wide staff community recognized the International Day of Peace on September 21 via an online gathering; making personal pledges for global peace; and finding ways to rejuvenate and find peace within ourselves.
Established in 1981 by the United Nations, Peace Day provides a globally shared day for all humanity to commit to Peace above all differences and to contribute to building a Culture of Peace. This year's theme is "Actions for Peace: Our Ambition for the Global Goals" – a call to action that recognizes individual and collective responsibility to foster peace
How do you contribute to peace?
#GlobalGoals #Peace #peacebeginswithus