Mahalo to Our Holiday Angels!

Mahalo to Our Holiday Angels!
Catholic Charities Hawai'i extends its heartfelt thanks all who participated in our Christmas and Thanksgiving efforts.
Many businesses, parishes, schools, organizations and individuals donated gifts, meals and food, clothing, toys, sorted and wrapped gifts, volunteered and prepared for our holiday activities, held food and household goods/toiletries drives, adopted families, made monetary gifts and much more. We are grateful for your outpouring of aloha for this effort to help struggling families and individuals during the holiday season.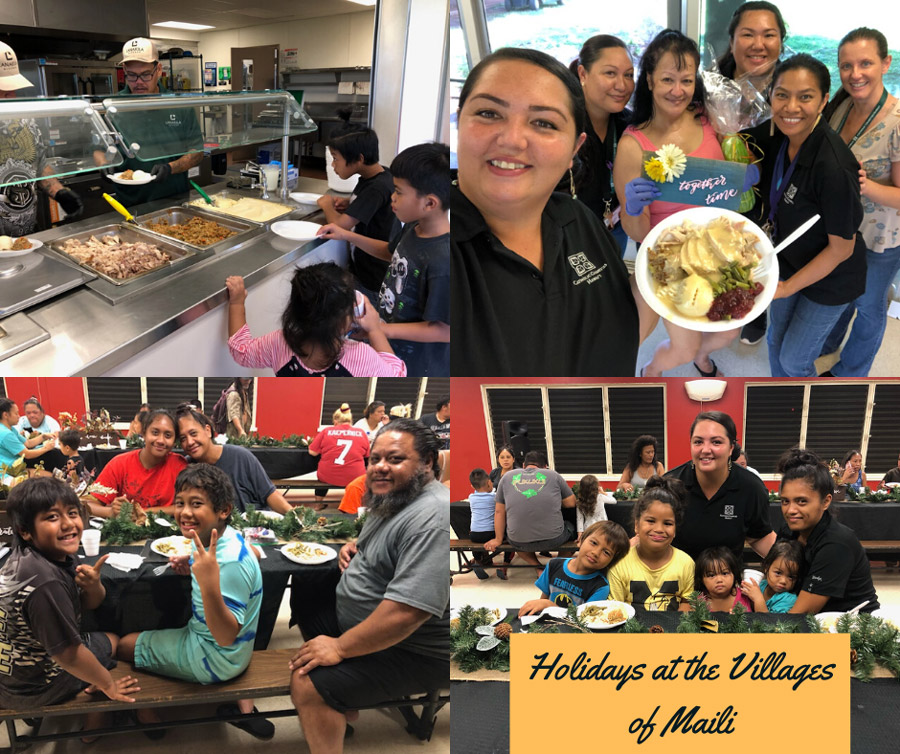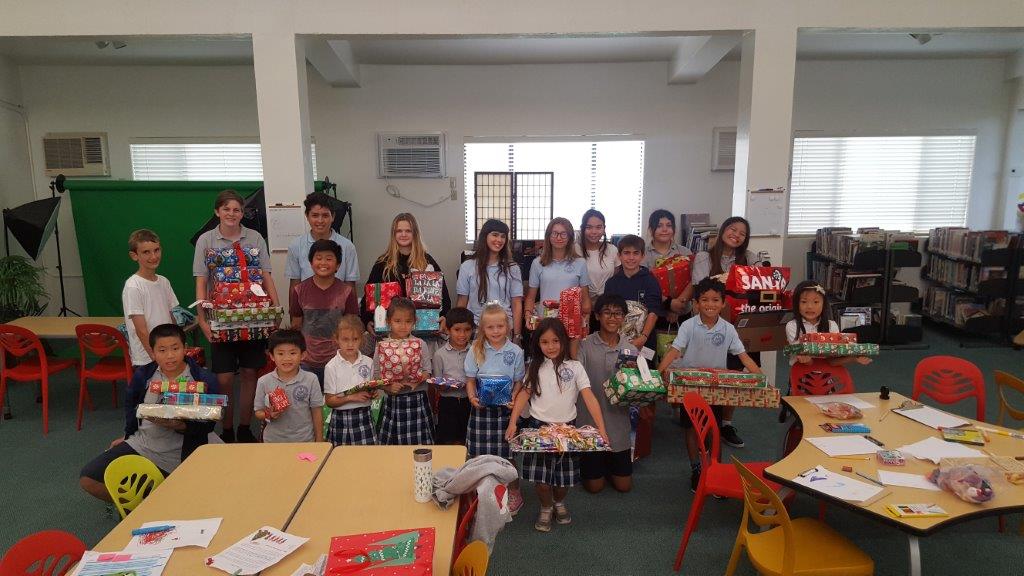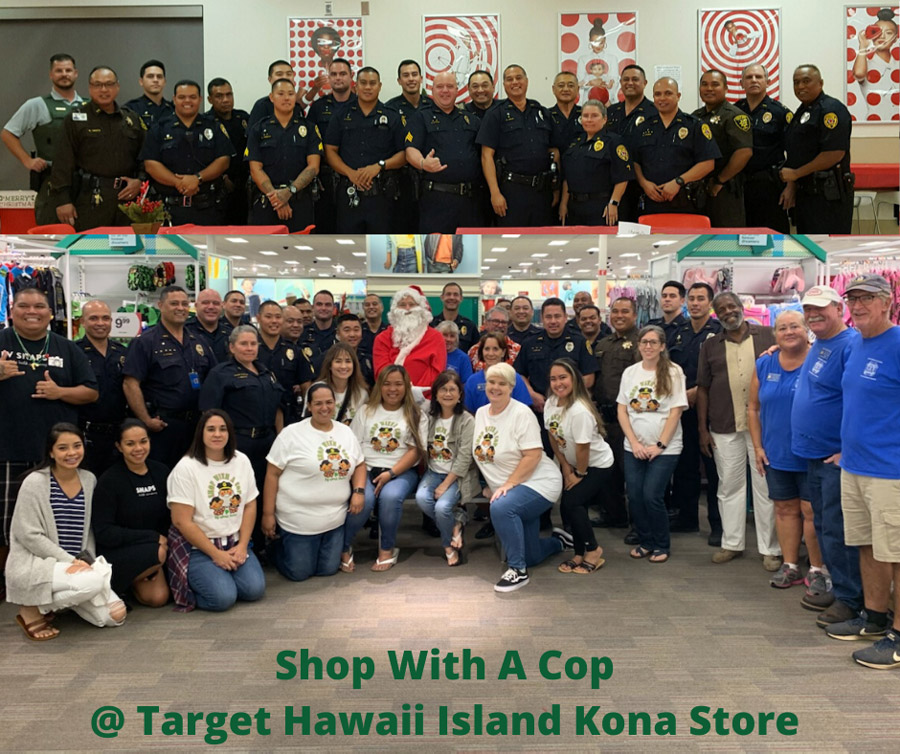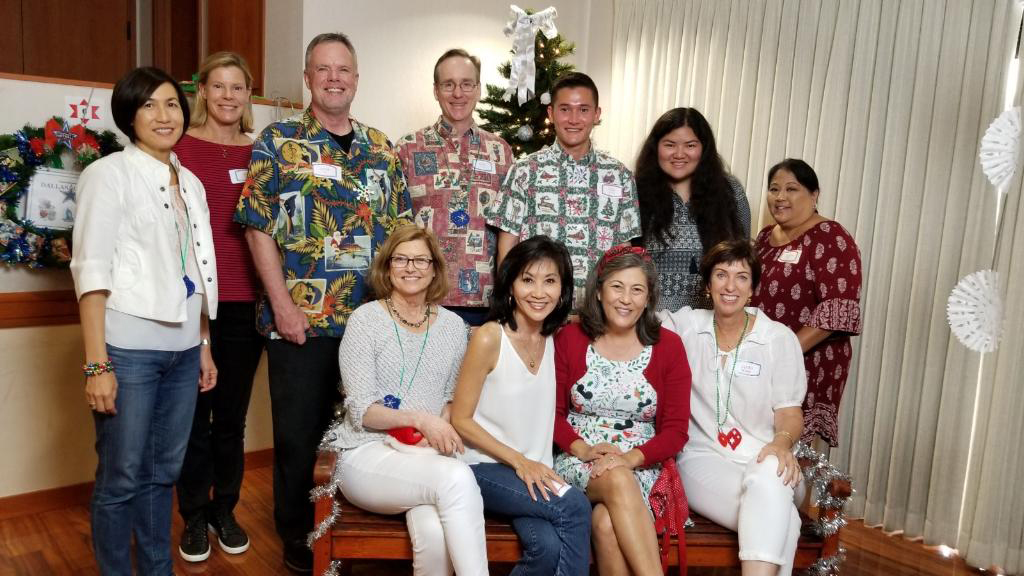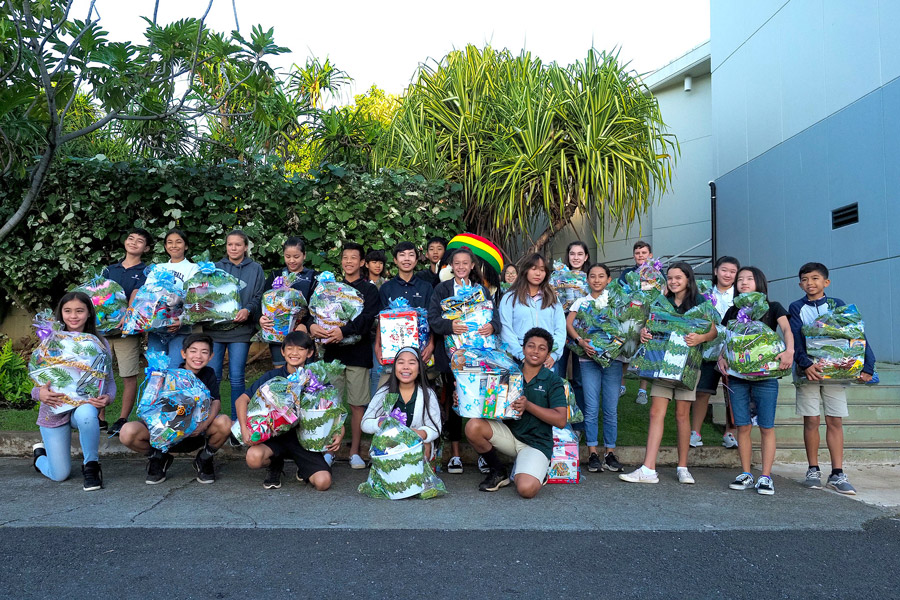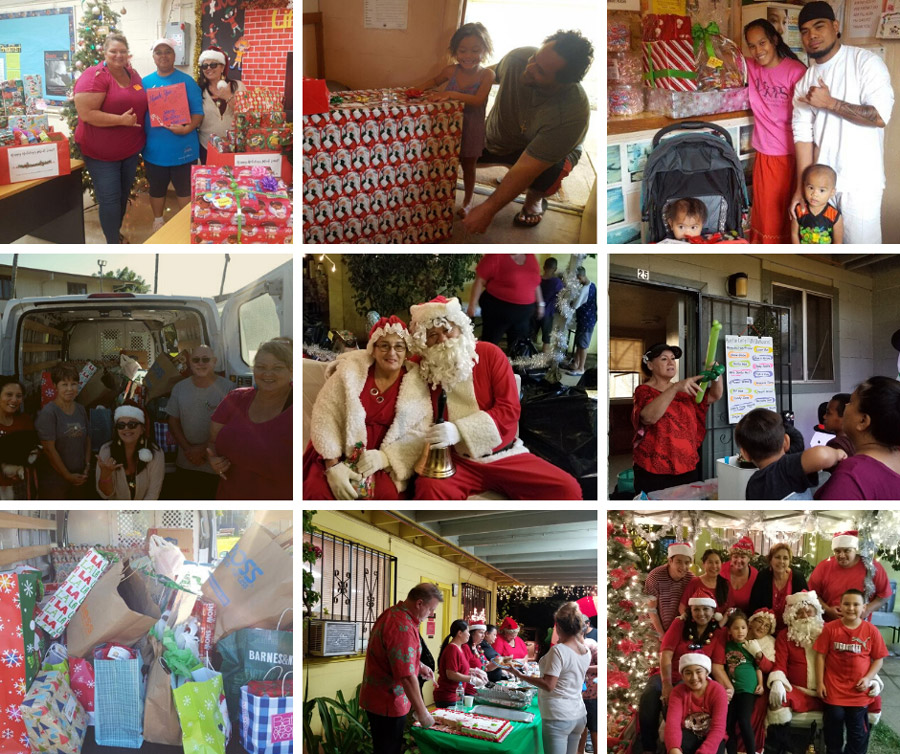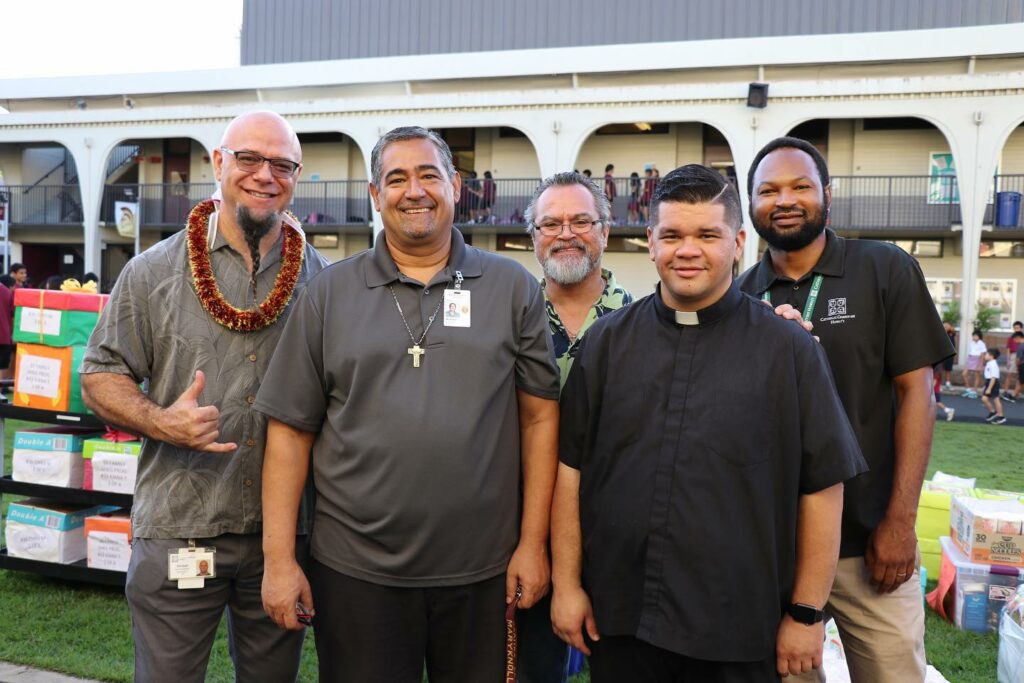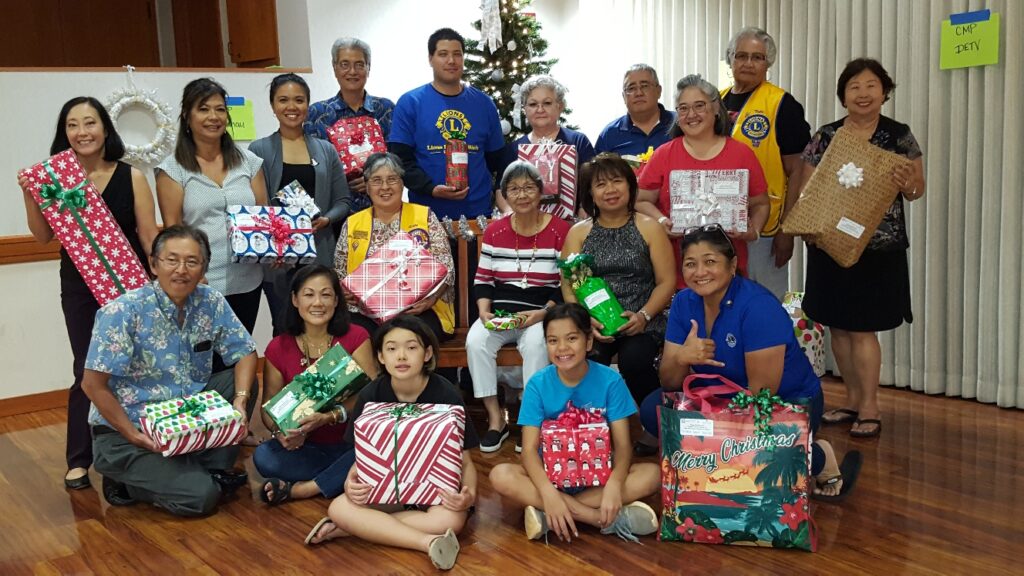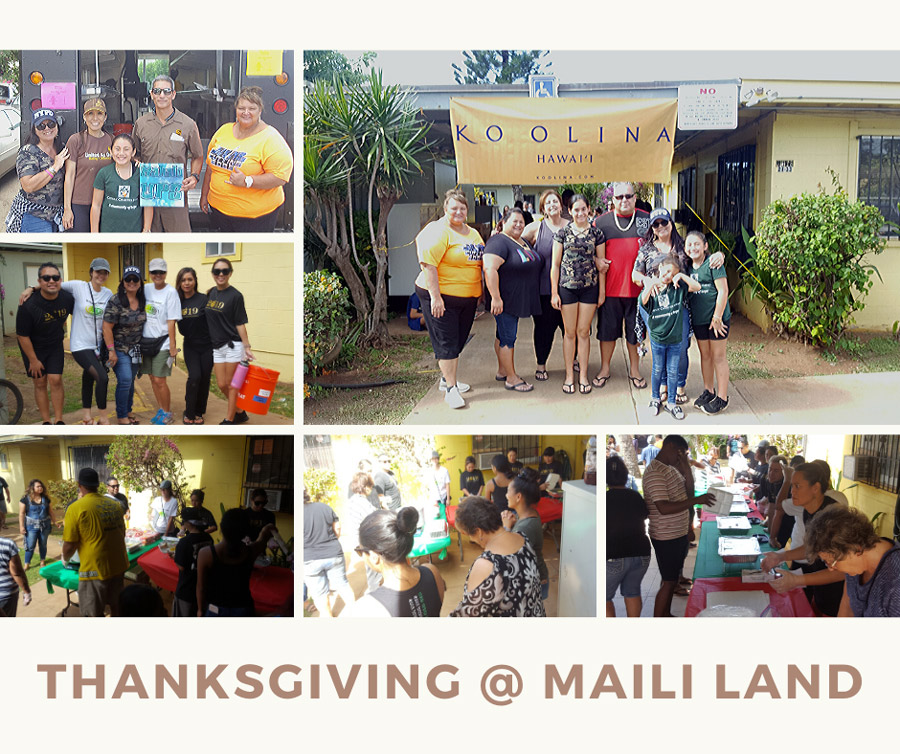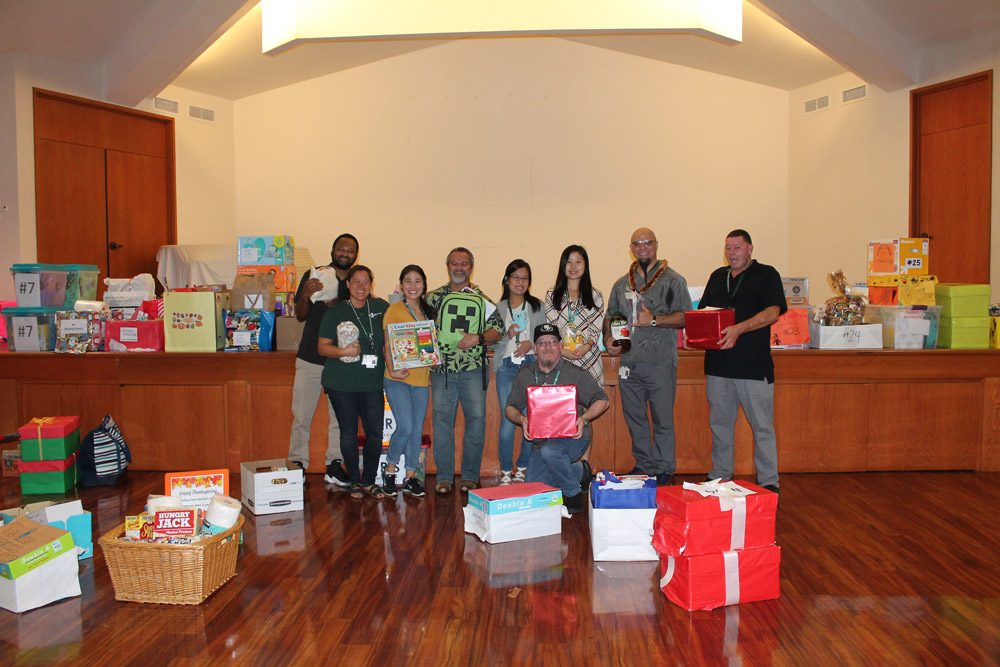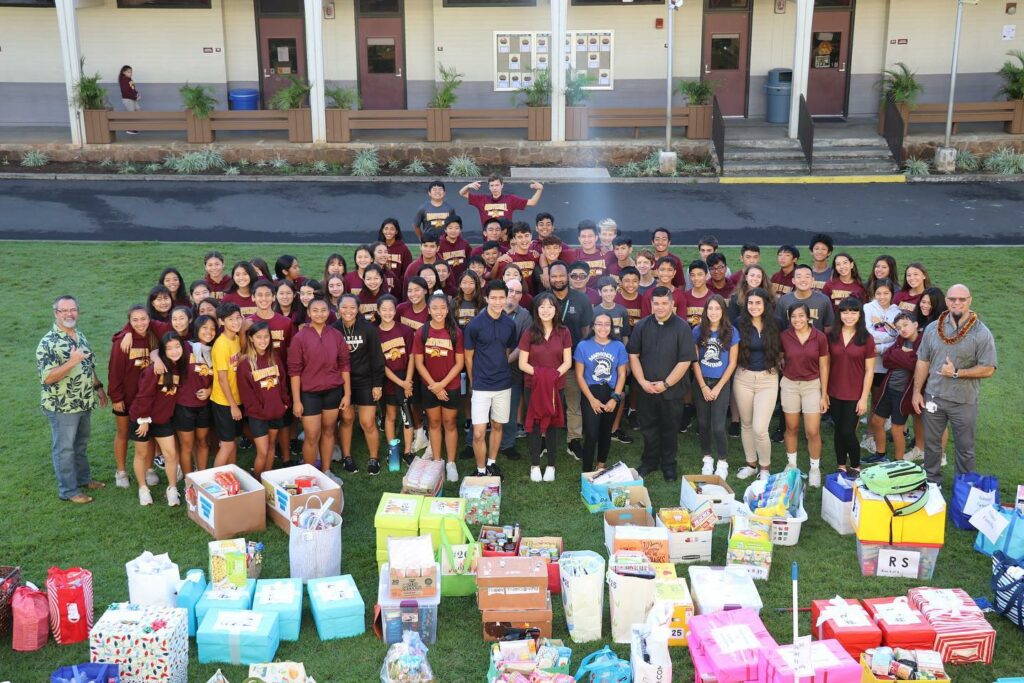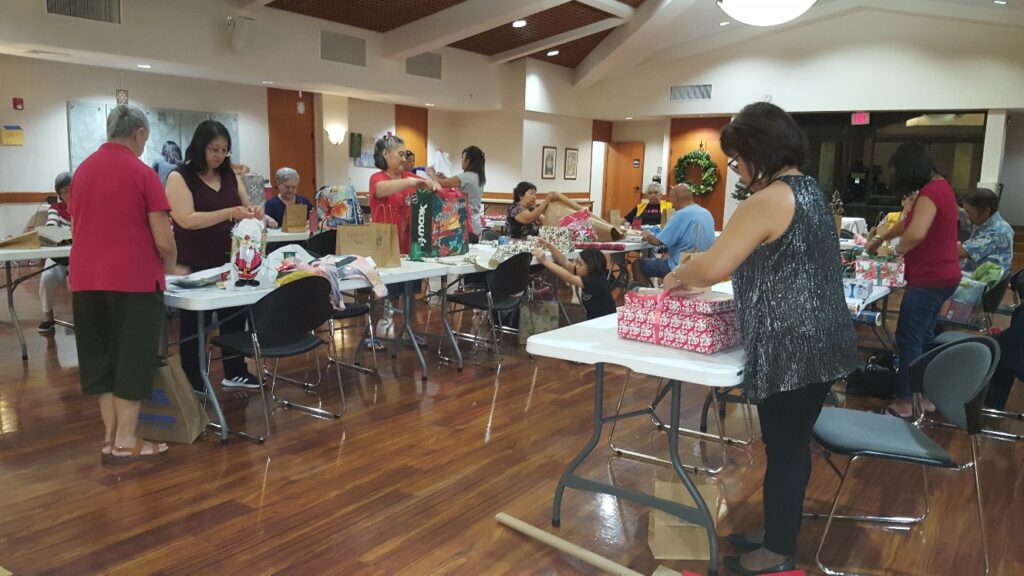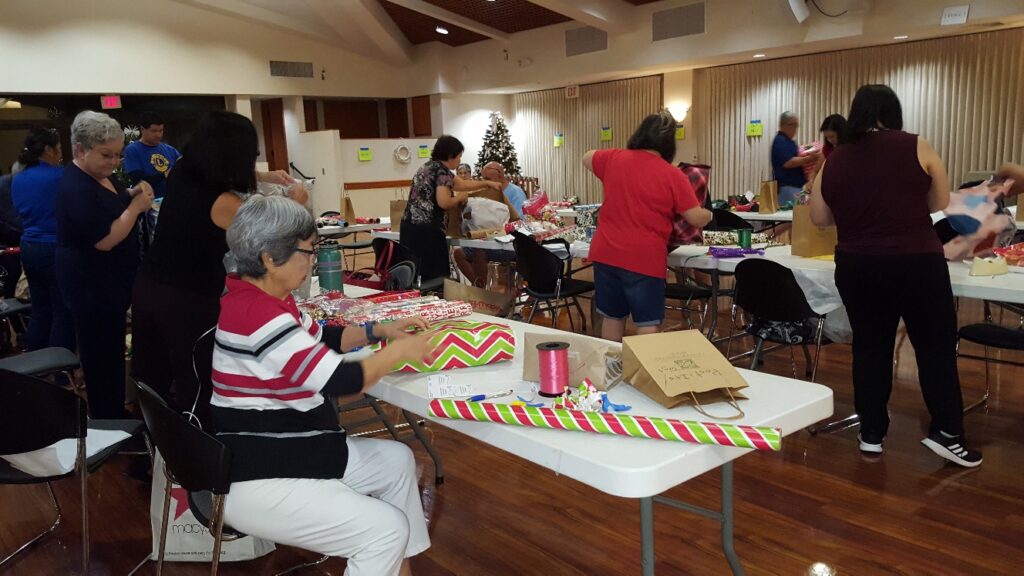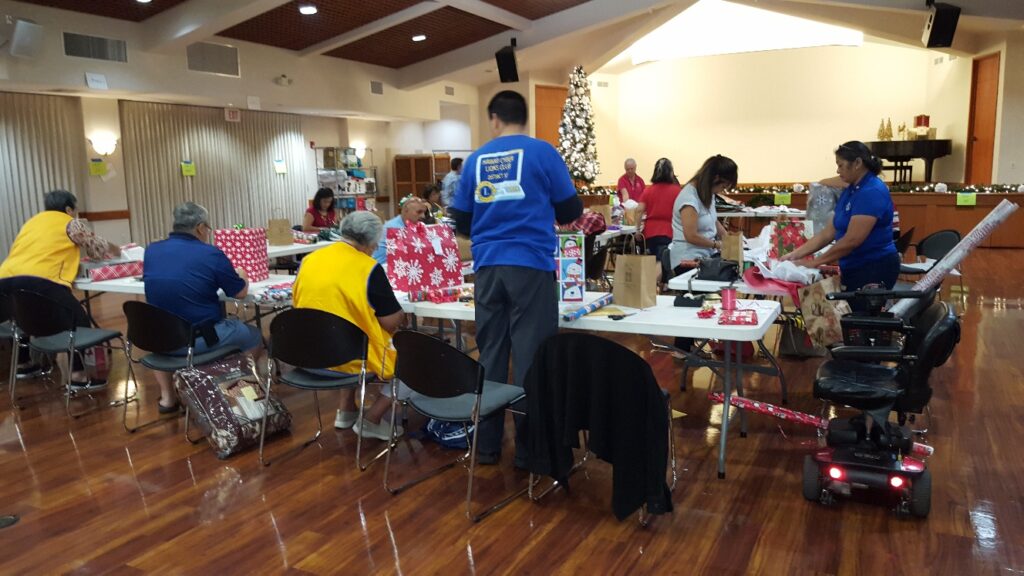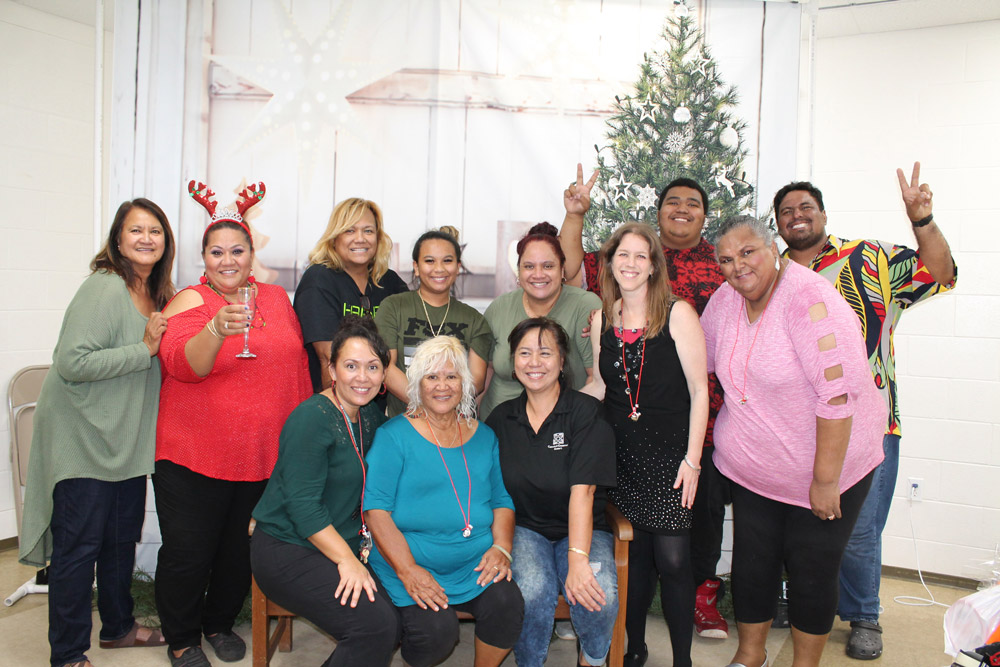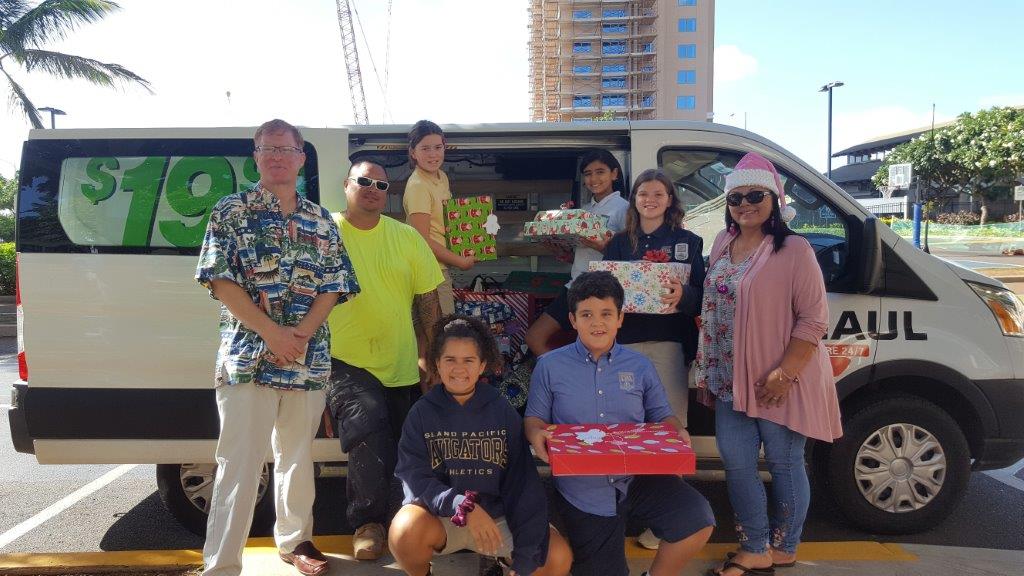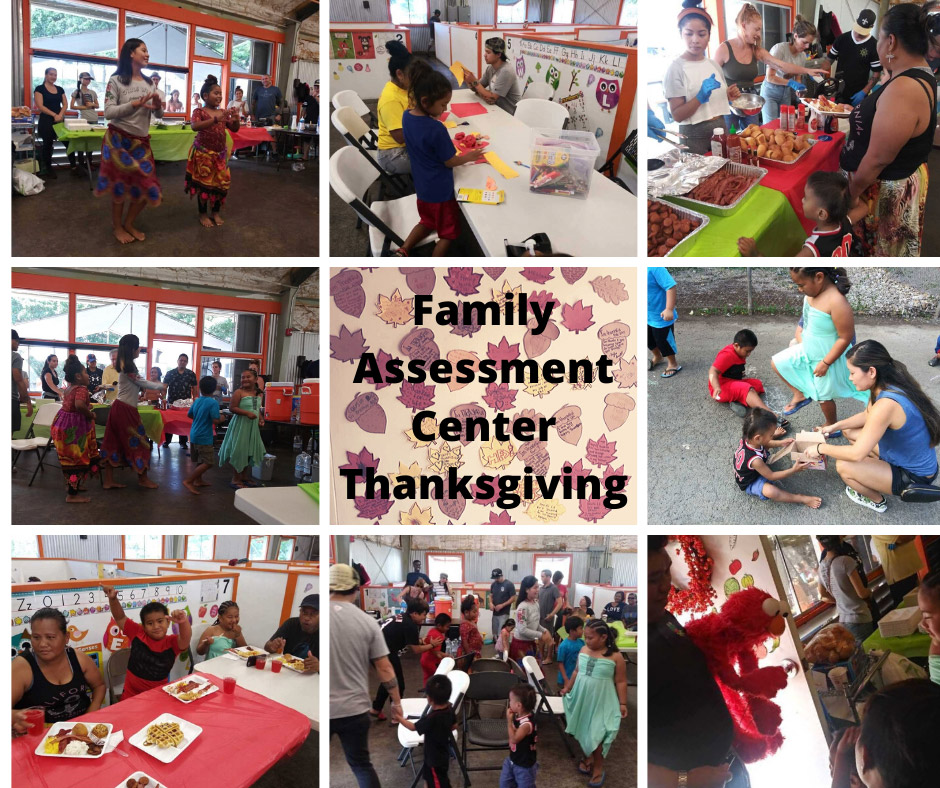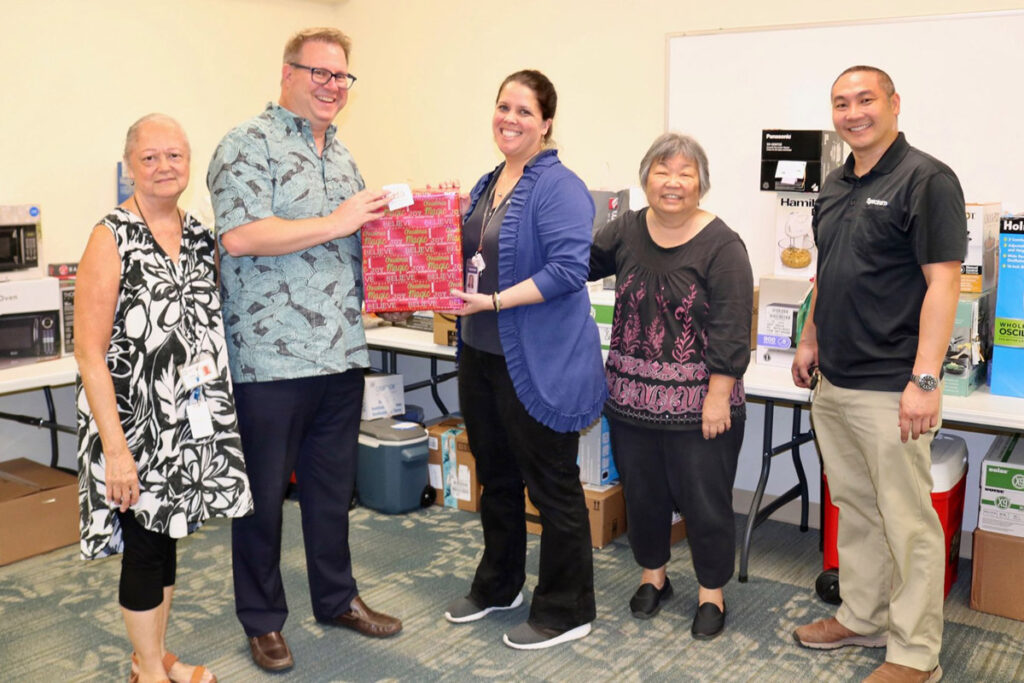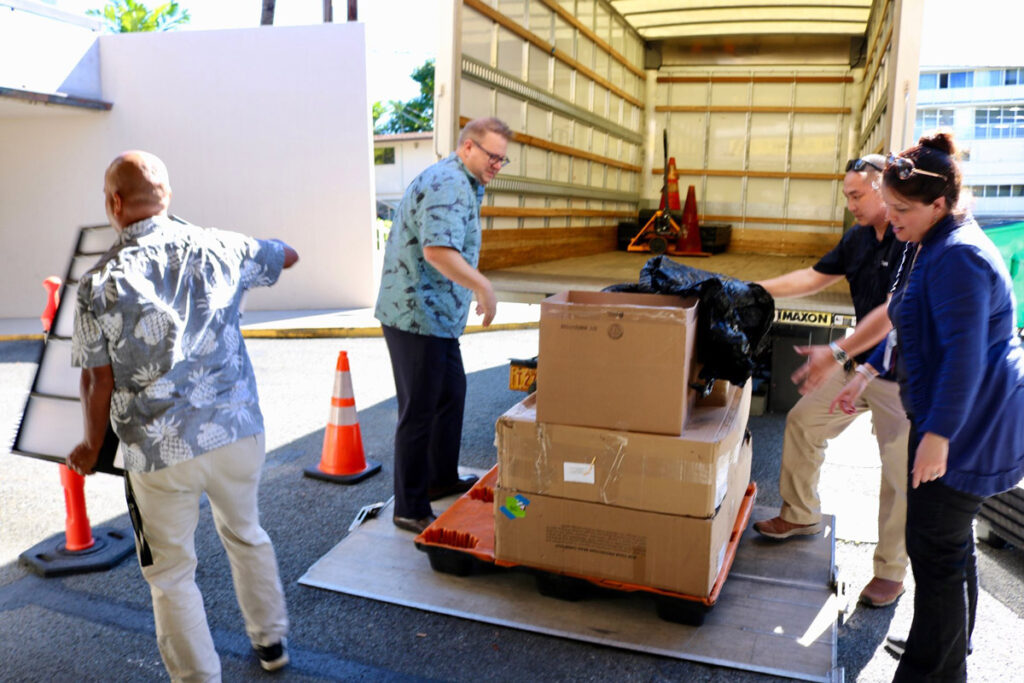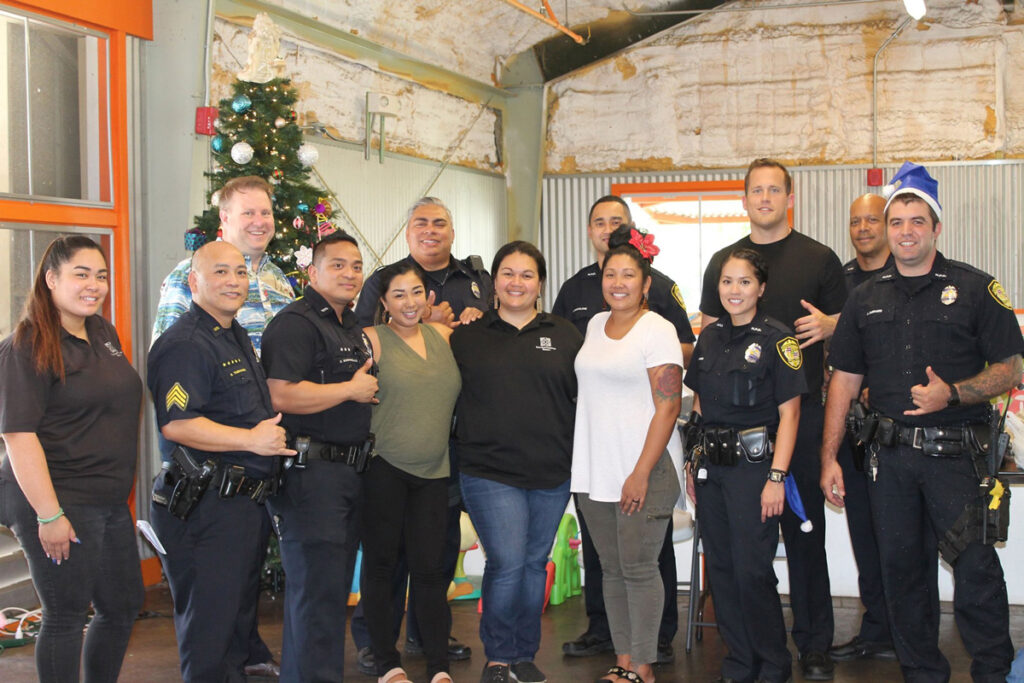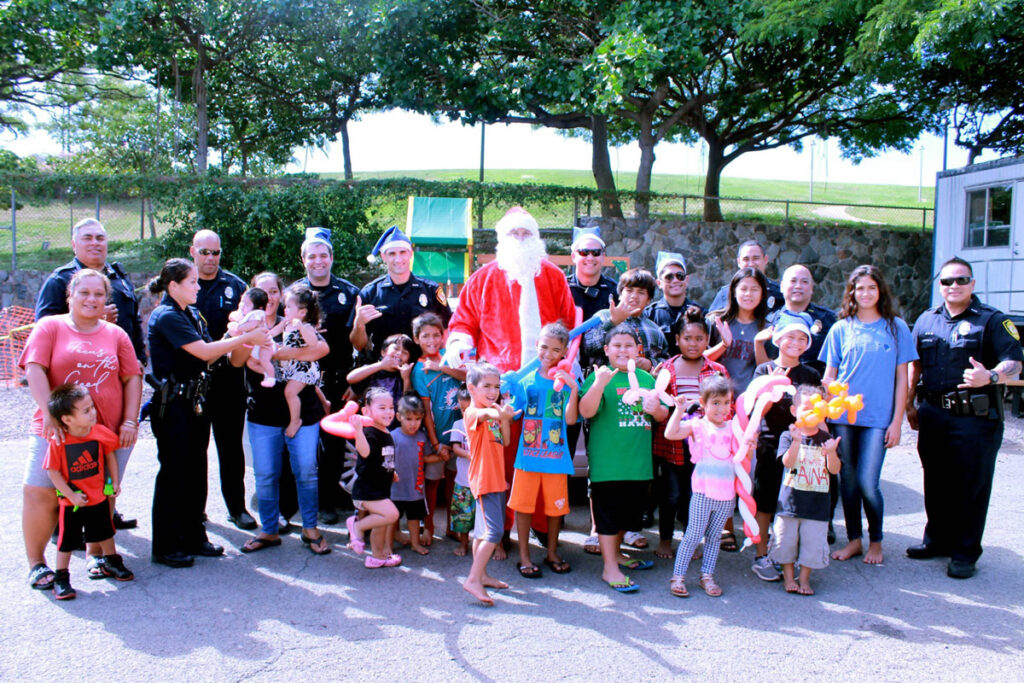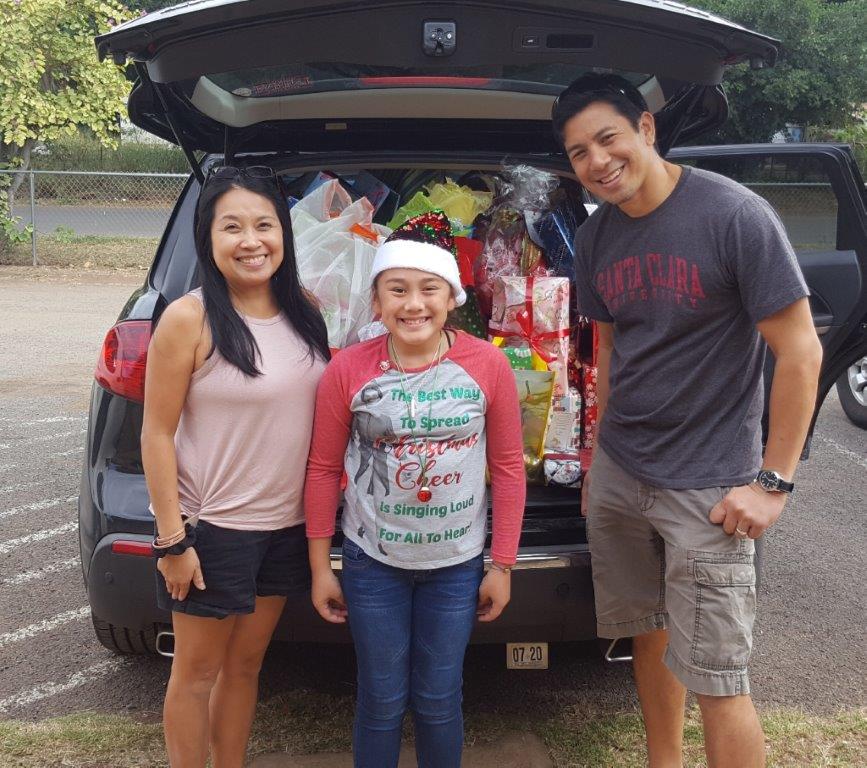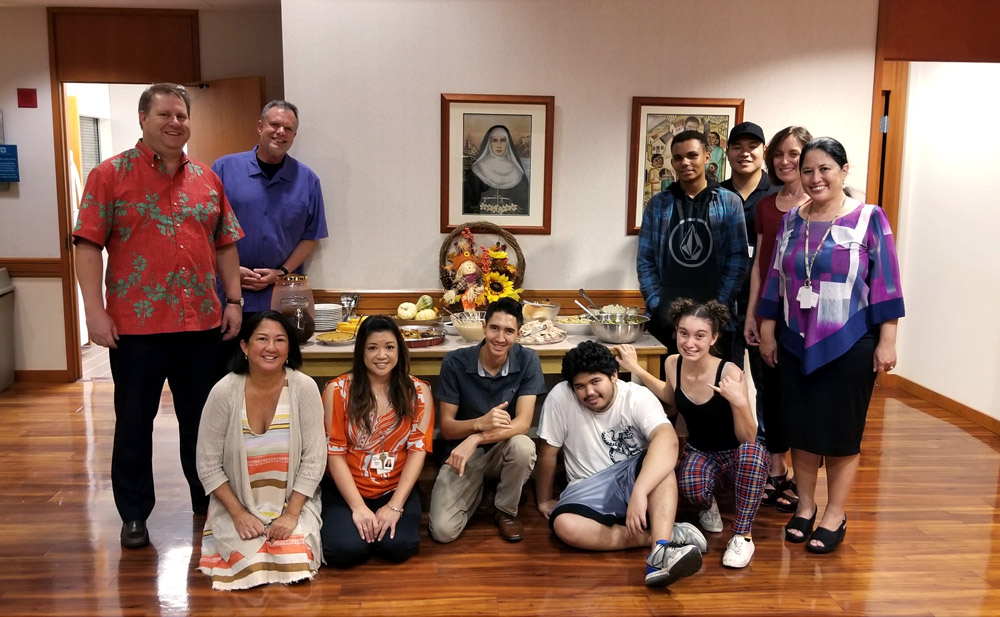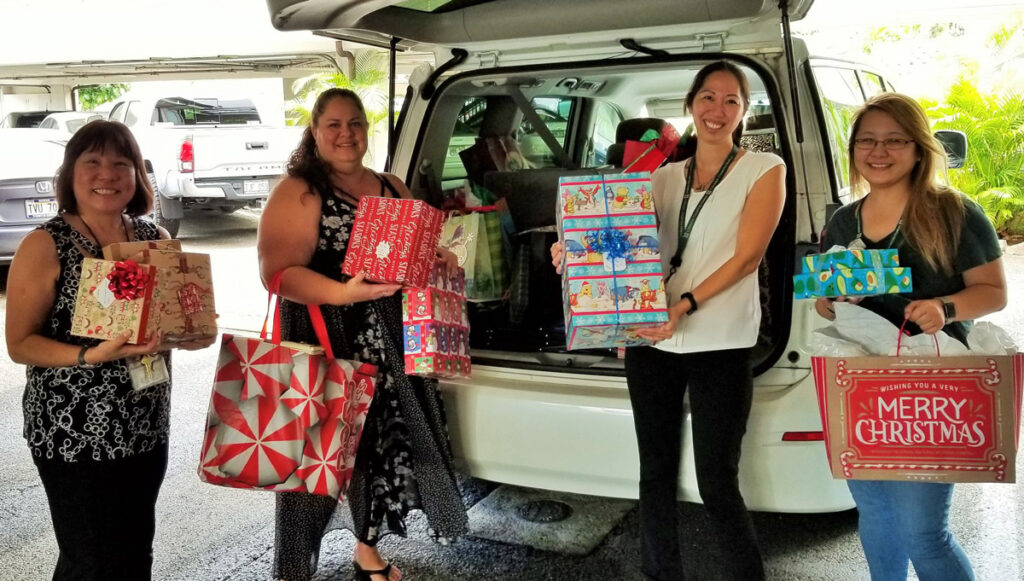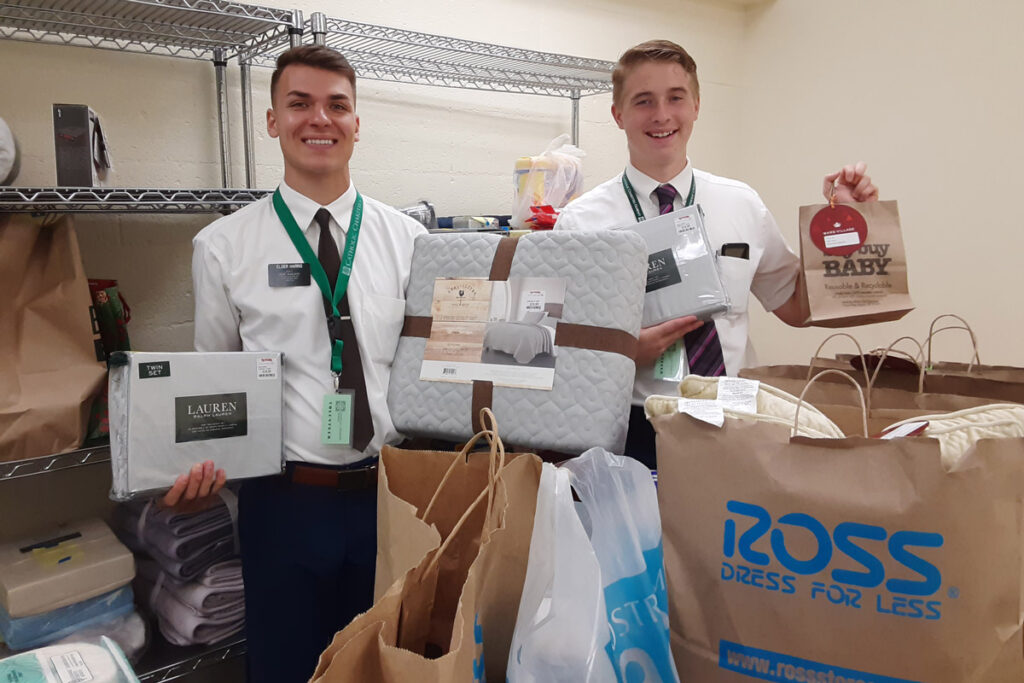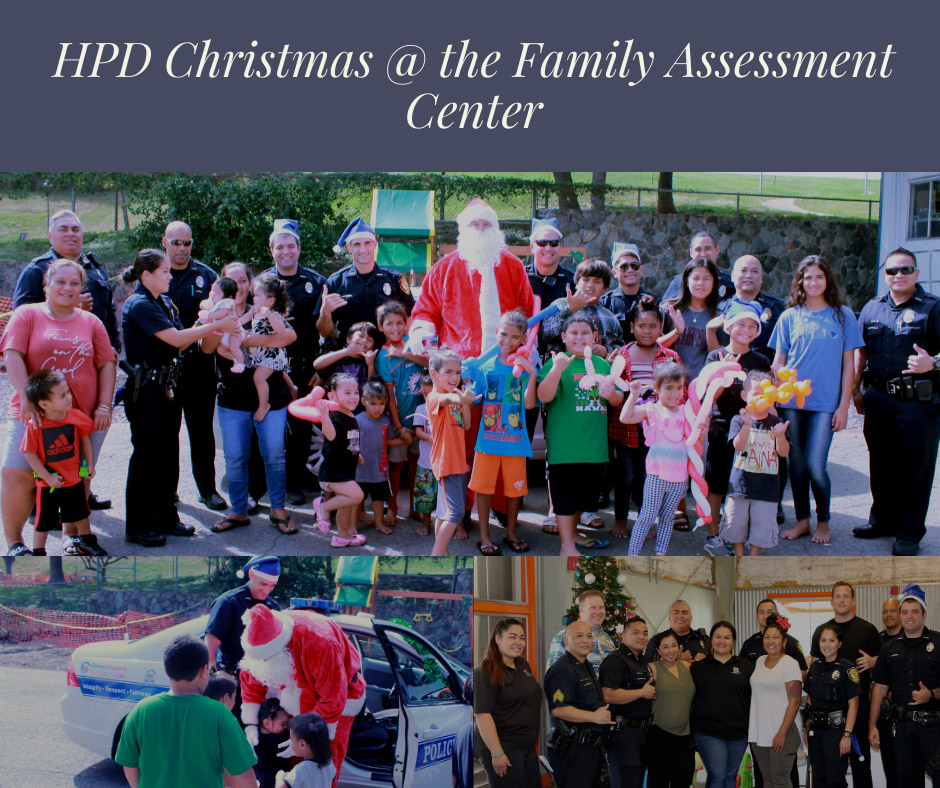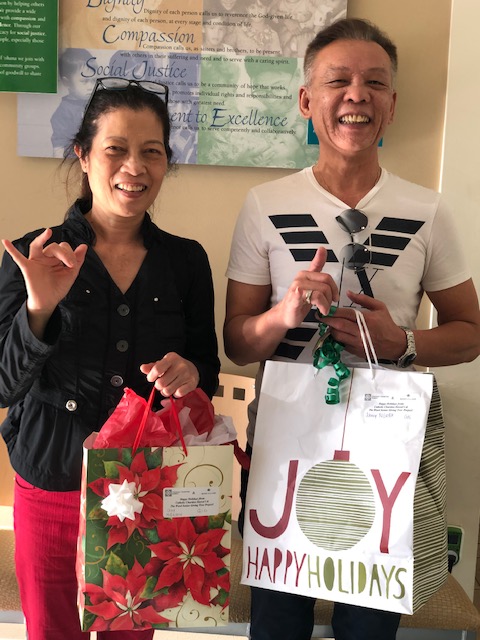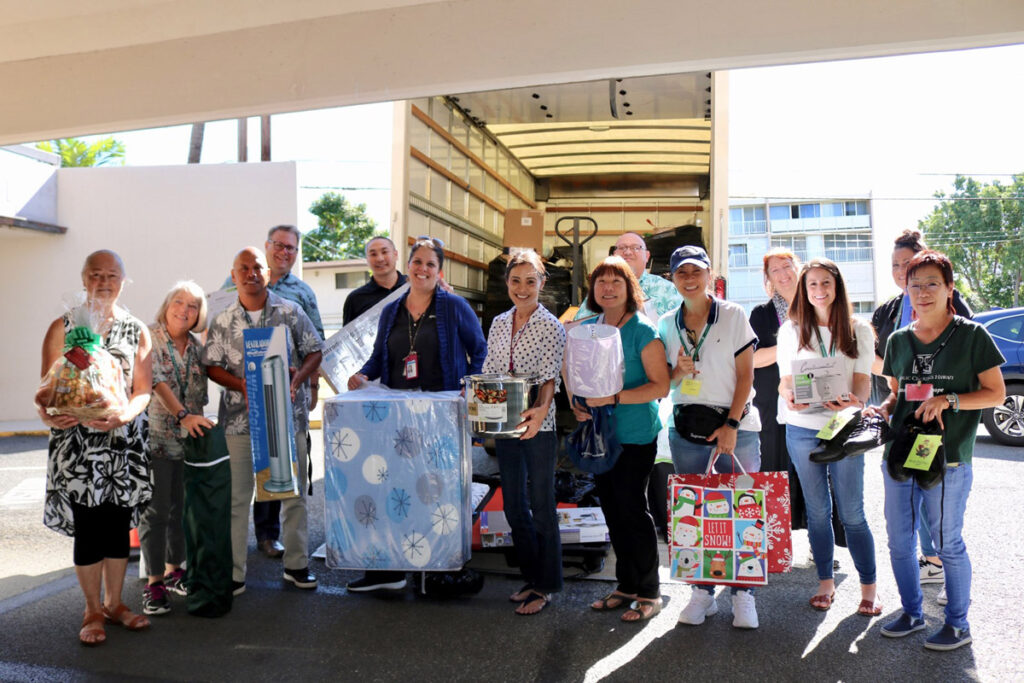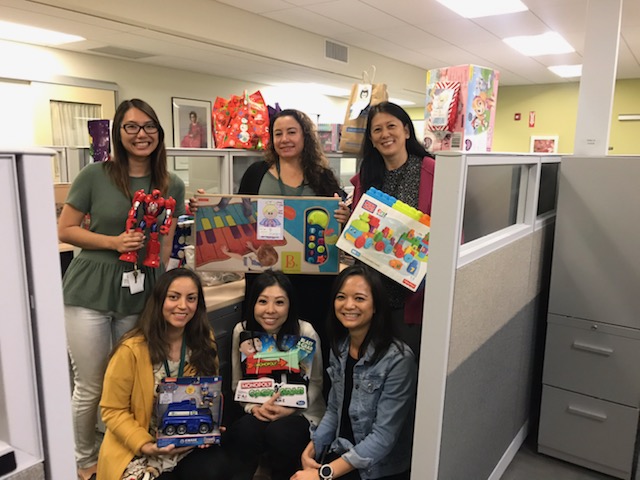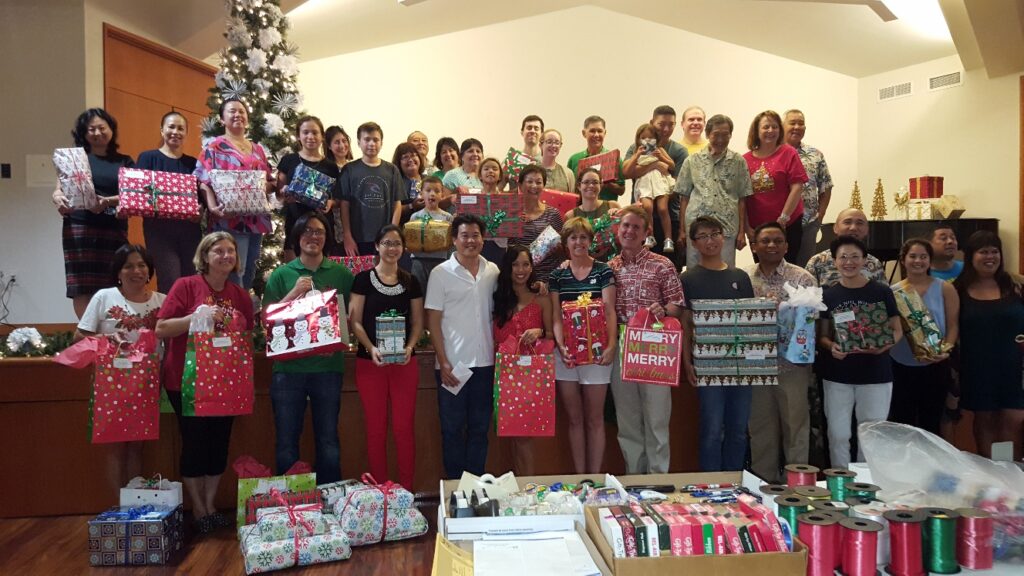 Here are some of our many holiday angels, we apologize if we have omitted anyone – we are truly thankful for your kokua!
Ala Moana Lions Club
C.M. Richardson
Catholic Women of the Chapel – Hickam
Chuck & Jojo
Co-Cathedral of St. Theresa
Creative Arts Hawaii
Cyber Lions Club
Donna Liu & Family
Egan's Boot Camp Kailua
Enterprise Holdings, Inc.
Friends of Catholic Charities Next Gen
Friends of CJC Oahu
Geis Family
Girl Scout Troop
Hawaii Cancer Care
Hawaii Compensation Group (HICOMP)
Hawaii Electric Light (HELCO)
Hawaii Island Police Dept. – Hilo
Hawaii Island Police Dept. – Kona
Hawaii National Guard
Hawaii National Park Ranger Service
Hawaii State Sheriff's Office – Kona
Headquarter Pacific Air Forces
Helping Hands Hawaii
Henry and Colene Wong Foundation
Herrmann Family
Holy Family Parish
Holy Nativity Church
Honolulu Police Department
Hula Halau Keali'okamalu
Immaculate Conception Parish
Insurance Solutions
Island Pacific Academy
Jei Angel Digital Design
Josephine Chan
Juanita Sojot
June Char
Kailua Bridge Club
Karen Chinen Furniture Fund/Maryknoll '57
Kaulana & Dillon Pakele
Knights of Columbus
Koolina Resorts
Larry & Penny Tong
Latter Day Saints Just-Serve
LV Snaps
Manoa Valley Church
Marie Norton
Mary Gabriel
Mary, Star of the Sea Parish
Maryknoll School
Masazo Pig Farm
Matt Chun
Maui United Way
Maxine Correa
Mid Pacific Institute
Motiv8 Foundation
Na Lima Aloha – Hawaii Quilt Guild
Notre Dame Alumni
Our Lady of Sorrows Parish
Pacific Solar Technology
Paradise Chapel
Puzon Family
Ray & Anne Matasci
Safeway – Hilo
SJV Sodality
Spectrum Hawaii
St Anthony Parish
St Theresa Parish
St. John Apostle & Evangelist Parish
St. John Vianney Parish
St. Louis Lower School
St. Pius X Parish
Star of the Sea Early learning Center
Target Stores – Hilo
Target Stores – Kona
The Church of Jesus Christ of Latter-day Saints
Title Guaranty Hawaii
Tricia Matsumoto
UPS
Veterans of Foreign War – VFW Post 3830
Veterans of Foreign War Auxilary 3830
Victoria Stonesifer
Waianae Intermediate School
Waikiki 2000 Lions Club
Ward Villages/Howard Hughes Corporation
Word of Life Church