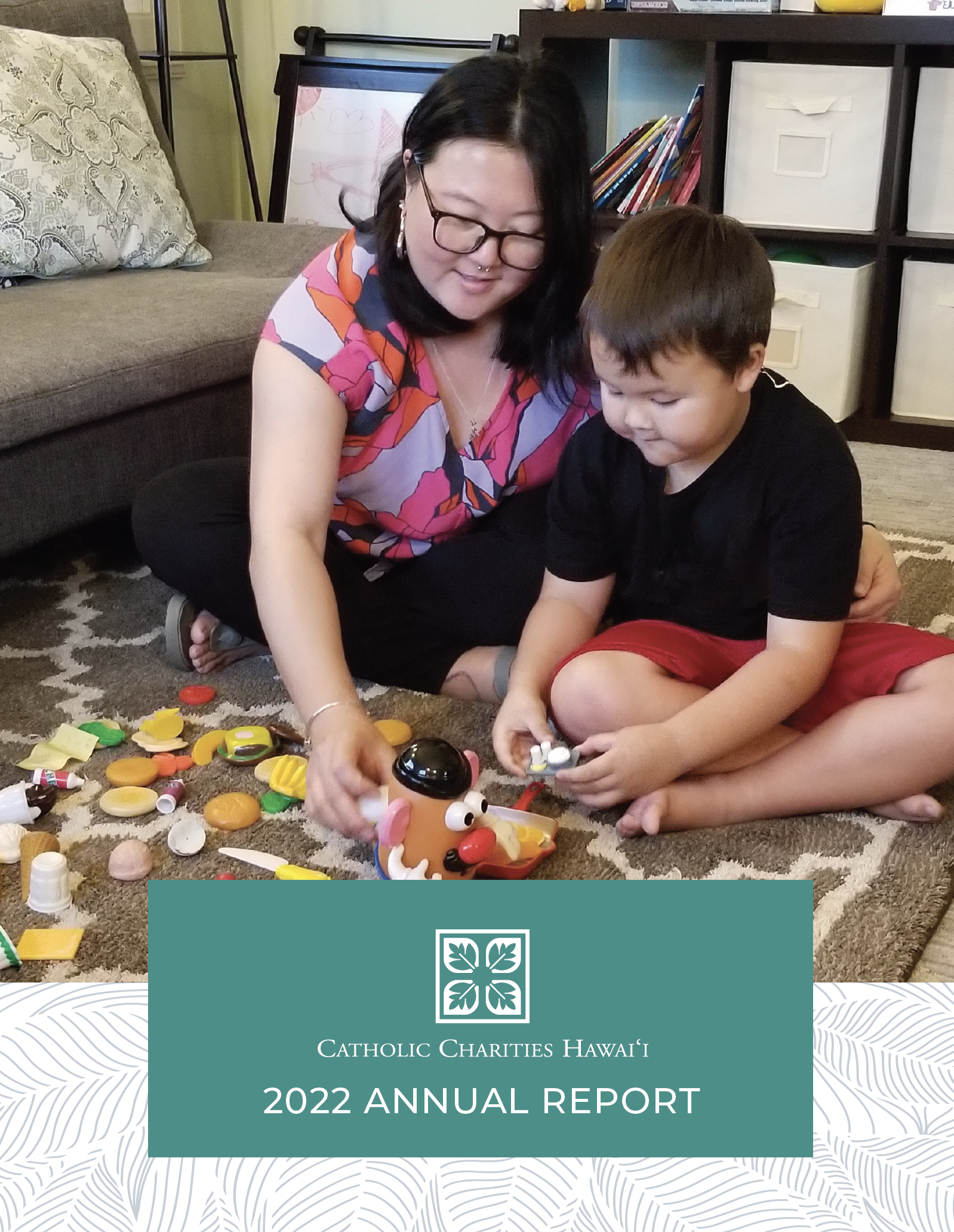 CCH's 2022 Annual Report
Catholic Charities Hawai'i's 2022 Annual Report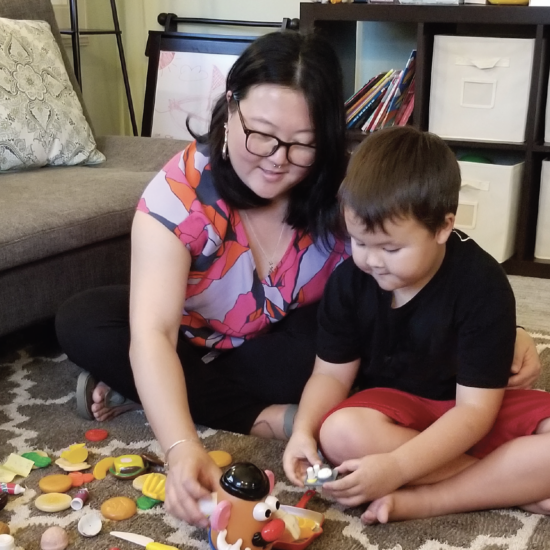 We are pleased to share our 2022 Annual Report which highlights our achievements, milestones and financial information over the past year. 
In 2022, we celebrated 75 years of service and advocacy. As we reflect on our challenges and accomplishments, we are humbled by the resilience and perseverance of our incredible Catholic Charities Hawai'i 'ohana – our staff, volunteers, community partners, and supporters are exceptional!  
As an organization dedicated to serve with compassion, dignity, excellence and social justice, we strive for positive change for all we serve.  We look forward to new and continued partnerships and supporters to help make a lasting impact throughout Hawai'i. Together we are a community of hope.