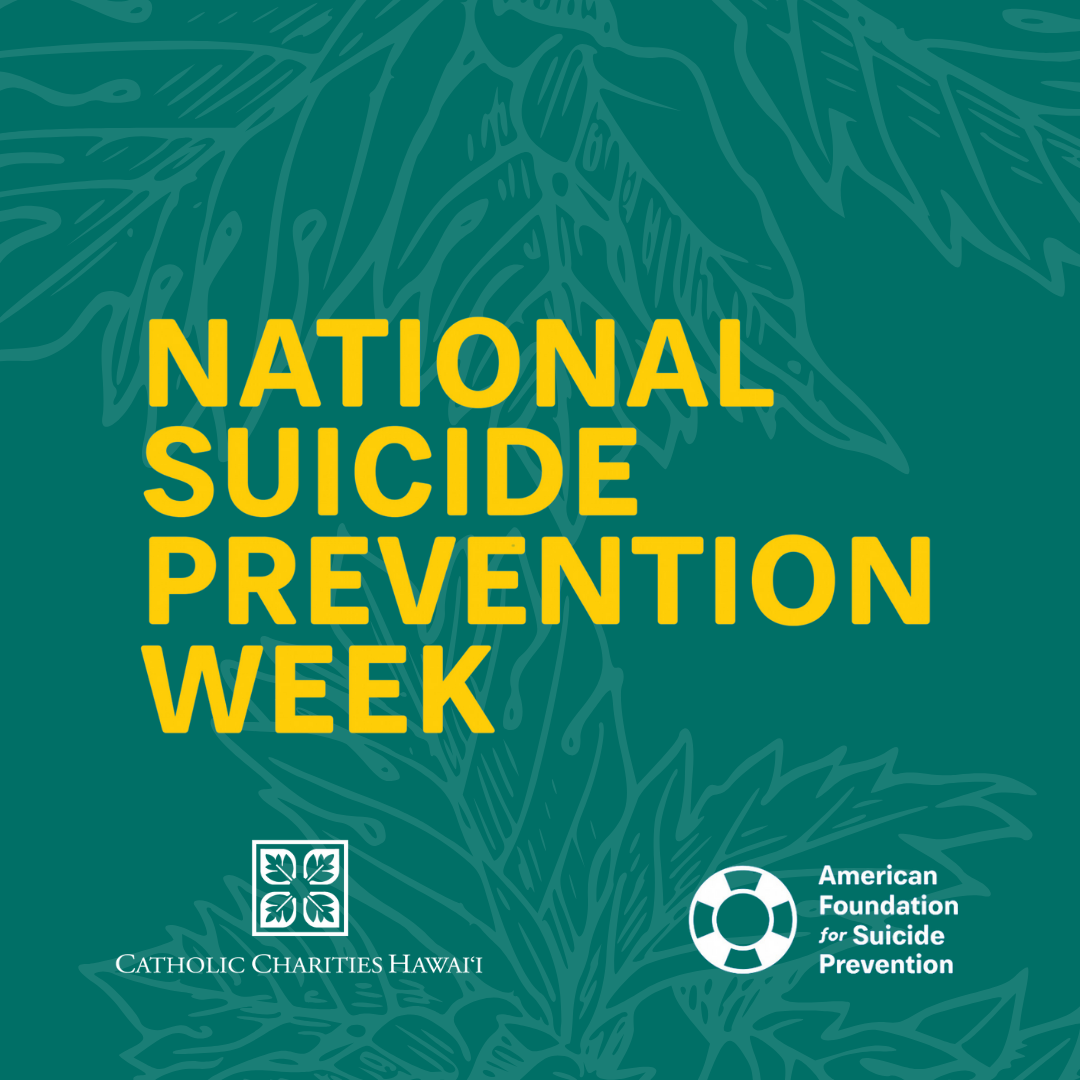 National Suicide Prevention Month
National Suicide Prevention Month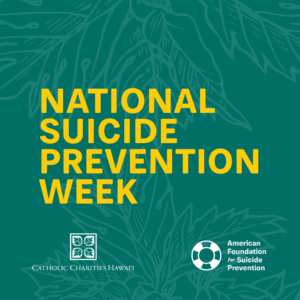 September is National Suicide Prevention Month, a time for reflection and action to address this critical issue. 
If you or someone you know is grappling with thoughts of suicide, please remember that help is within reach. For those who may find themselves in crisis or for those who are concerned about a family member or friend, help is readily available 24/7 through the Suicide and Crisis Lifeline. By calling 988, you can connect with trained professionals who can provide immediate support and guidance during difficult times.
You don't have to navigate this journey alone. Reach out to 988 to connect with the crisis line, where compassionate professionals are ready to assist you.
CCH's SSG Fox Suicide Prevention Grant Program joined the 2023 Out of the Darkness Walk hosted earlier this month by the American Foundation for Suicide Prevention.