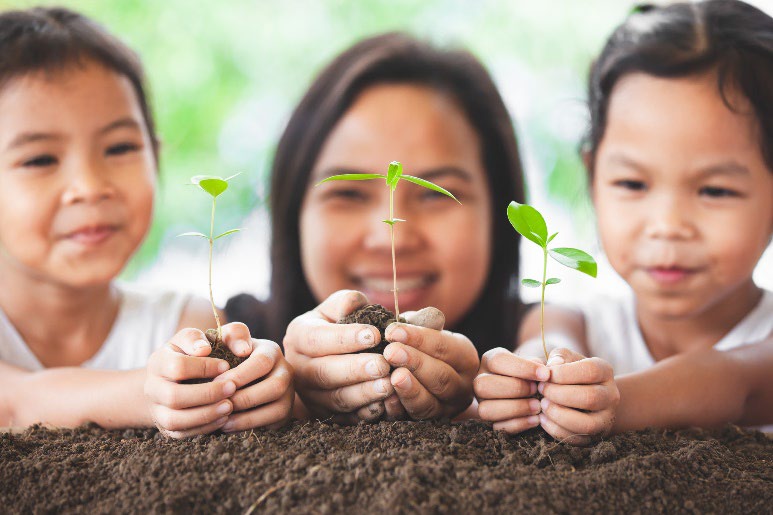 The Kupuna to Kamalii (K2K) Program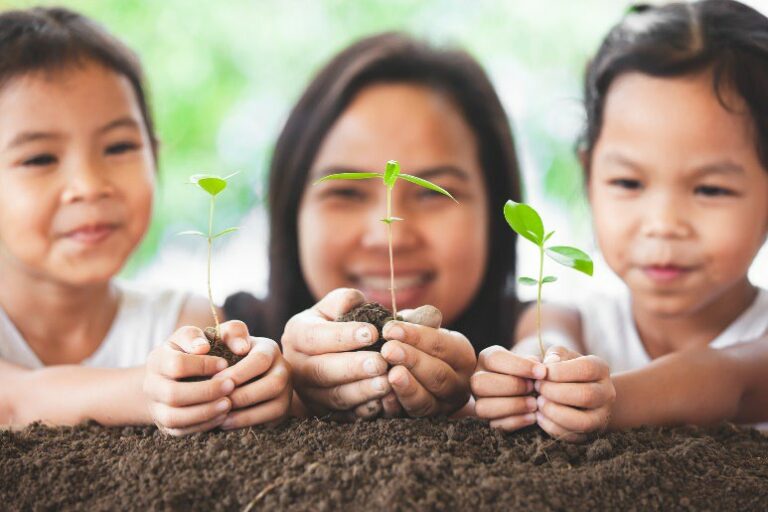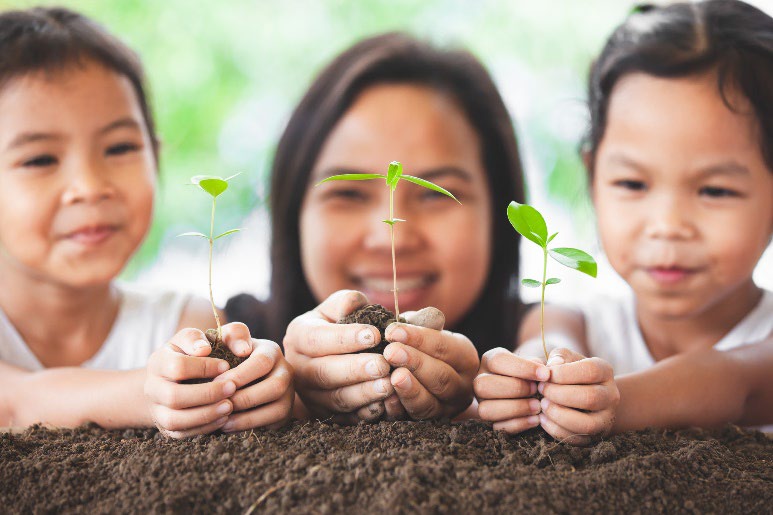 The Kupuna to Kamalii (K2K) program
 A beaming group of youth gathered excitedly around a sunflower garden. Among them was Susie, a 12-year-old from Leeward O'ahu. Her eyes sparkle with pride as she looks around the garden. Meanwhile her little sister Sandy can be heard counting, "…four, five, six, seven! Mr. Michael, we grew a ton of sunflowers!" 
Trauma can occur at any stage of our lives. It can happen to our kupuna or to keiki like Susie and Sandy. Many experience long-term emotional effects that can lead to a lifetime of difficulty for individuals and families. Catholic Charities Hawai'i addresses this need through its Counseling Center and a program that is making strides in the community called Kupuna to Kamalii. 
The Kupuna to Kamalii (K2K) program centers around local cultural practices of sharing stories, experiences and food in an informal "talk story" setting as a means of nurturing emotional healing. K2K also combines different forms of therapy such as individual, couples and family counseling to meet the unique needs of each participant. By creating a safe and supportive environment, the program seeks to provide a comprehensive approach to healing for people of all ages. 
Last year, K2K youth like Susie and Sandy participated in a gardening project in Leeward O'ahu. The activity provided a safe space for the children to express their preferences thus facilitating deeper emotional understanding. With the help of CCH's professional and compassionate licensed therapists, the children learned that their voices were powerful. 
"I used to not like my teachers at K2K. But gardening helped me to trust them. I felt safe sharing my feelings and couldn't wait to go to the garden to see my plants and friends. This program is amazing."- Susie 
 Your generous support enables us to continue our mission to serve those that have experienced trauma through programs like K2K.